2828 Peachtree Condominium - Buckhead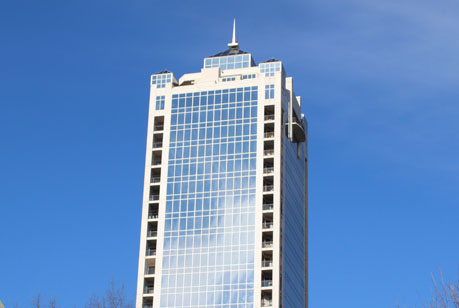 Buckhead's iconic high rise, 2828 Peachtree is 34 stories tall and towers over Atlanta's most well known thoroughfare, Peachtree Road. In the heart of Atlanta's premier shopping and dining district, this 421 foot skyscraper contains 79 well-appointed residences and expands 291,000 square feet. Construction services include: Suspended work platform (swing stage) access to balcony repairs, joint sealant replacement, aluminum extrusions, power washing, concrete sealer, pedestrian coatings, concrete repair, eifs / stucco repair, waterproofing, rust remediation, and exterior finishes.
Skyland Center Energy Project - Atlanta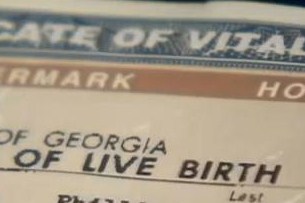 State of Georgia's Vital Records Building is the state's primary location for safekeeping of all original birth, death, and marriage certificates dating back to the early 1900's. Originally built as a high school in the 1950's, the 60,000 square foot building has since been converted into the Georgia Department of Public Health's central office for Vital Records and their Emergency Medical Services (EMS) division. Construction Services: Replacement of multiple storefront entrances with automatic operators and controlled access, multiple hollow metal / steel door and hardware replacements. secondary glazing units, lead-based paint remediation, joint sealants, interior and exterior finishes.
Georgia Building Authority - Atlanta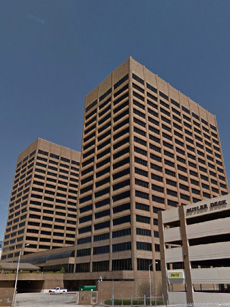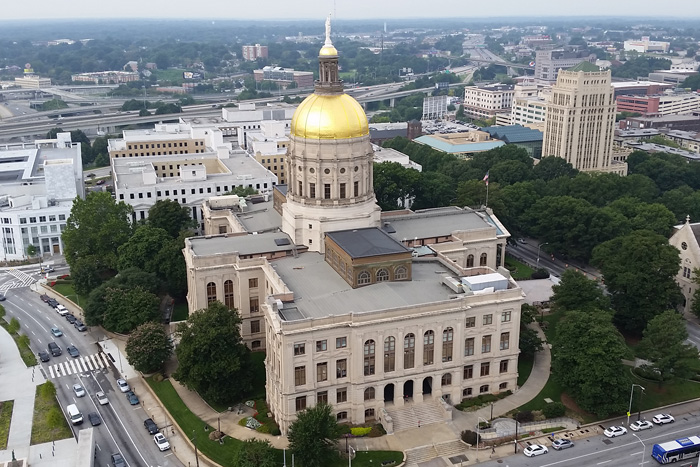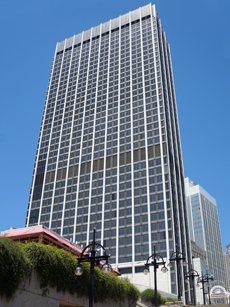 The Georgia Building Authority (GBA) is responsible for the care and maintenance of 36 buildings and various facilities located in the Capitol Hill Complex in Atlanta, Georgia, including the Georgia State Capitol building and the Governor's Mansion. JS Lunsford has contracted with GBA to provide exterior maintenance services to the State Capitol and 18 other structures within the Capitol Hill Complex including a 44 story high rise at 2 Peachtree Street and the twin 20 story towers at the James H. "Sloppy" Floyd Veterans Memorial Building.
Central State Prison - Macon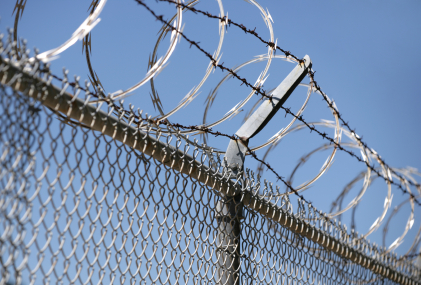 Originally built in the 1970's as a women's detention center, Central State Prison is home to some of Georgia's most infamous criminals. Tactically poised from the 60,000+ square foot Administration Building, the professional staff works diligently to keep these convicted criminals behind bars. Construction services include: PVC roof replacement, masonry unit restoration, tuck pointing, sloped glazing replacements, elastomeric wall coatings, rooftop accessory replacements, exterior finishes, joint sealant replacement, wet glazing, concrete repair, pedestrian coatings, and waterproofing.
Commercial Renovation - LaFayette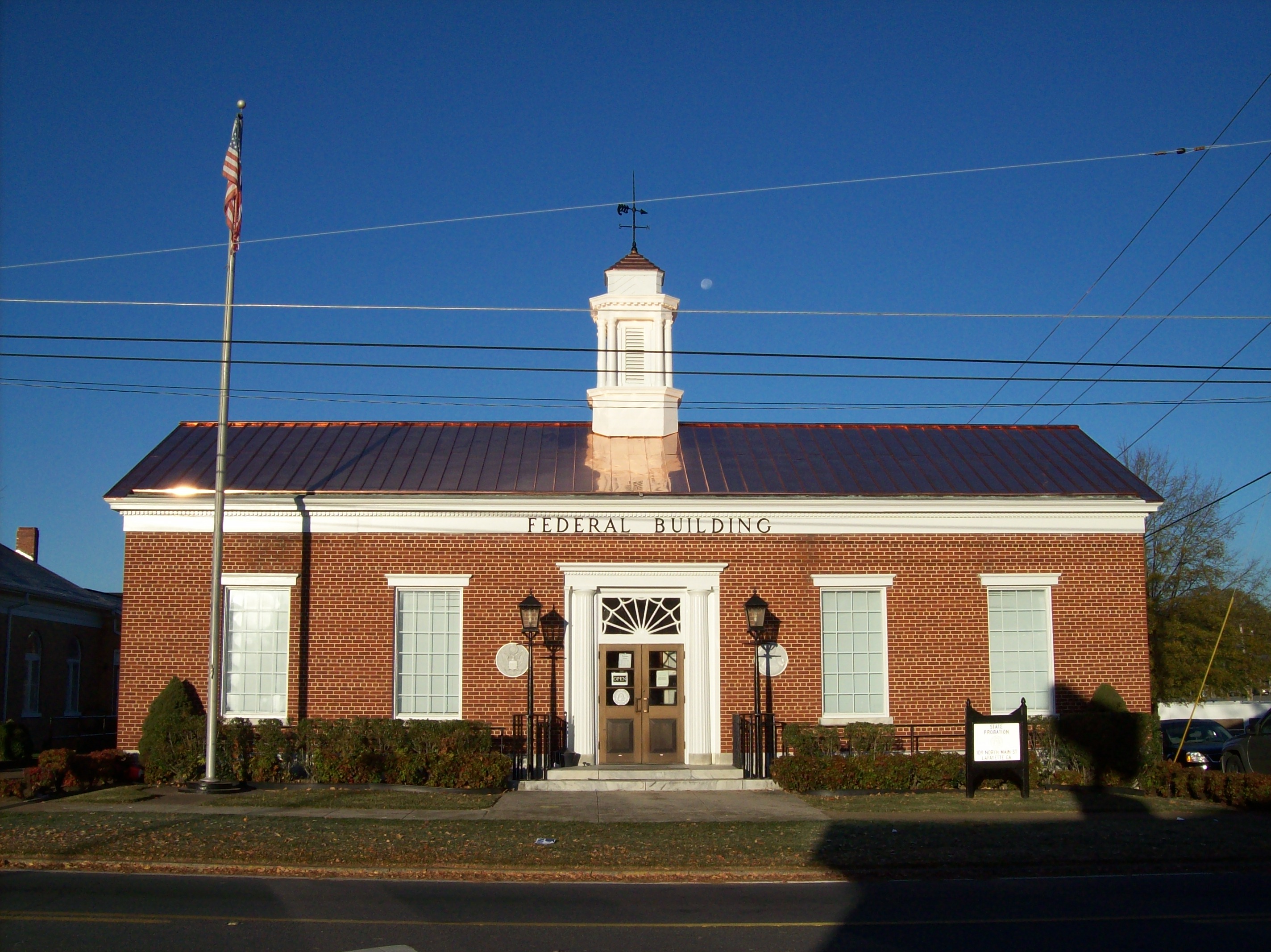 Located 1 block north of the town square in beautiful LaFayette, GA. The "Federal Building" was originally built as the town post office in 1937, in the 1960's it was converted for use as a federal office building. The near 8,000 square foot building was acquired by the Georgia Department of Corrections in 2001 and is currently used as a state probation field office serving Catoosa, Dade, and Walker Counties. Construction services included: copper roof replacement. built-up roof replacement, roof top mechanical replacement, lead-based paint remediation, asbestos abatement, new finishes interior and exterior, detailed carpentry, exterior restoration, power washing, and waterproofing.
GPSTC - Forsyth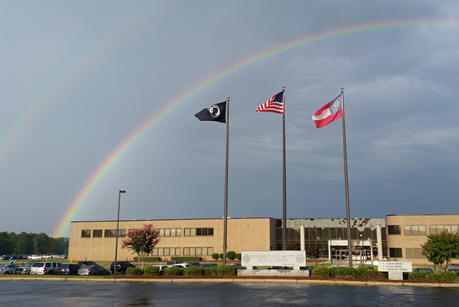 The Georgia Public Safety Training Center (GPSTC) is the premier training complex used by all state and local public safety personnel within the state of Georgia. Established in 1980, the 500,000+ square foot facility sits on nearly 1,000 acres just off I-75 in Forsyth (Monroe County). Construction services included: storefront entrance replacements, new glass curtain wall system, selective demolition, concrete patching & repair, rust remediation, pressure washing, joint sealants, painting and waterproofing.
TWELVE - Atlantic Station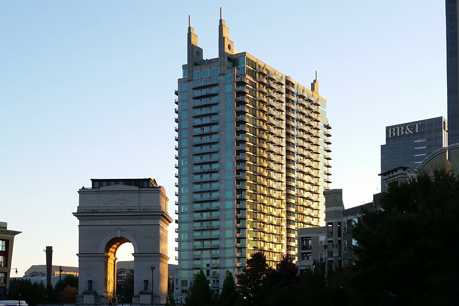 TWELVE Hotel & Residences is one of the premier anchor tenants for Midtown Atlanta's live, work, play, and stay destination Atlantic Station. Built in 2005, the 336 foot high rise is home to 26 stories of hotel rooms, condominiums, retail shops, and a restaurant. Construction services included: waterproofing, exterior restoration, concrete repair, building sealant replacement, elastomeric wall coatings, expansion joint replacements, new exterior finishes, carpet replacement, wall restoration, and wall covering replacement.
180 Technology Parkway / Recall Building - Norcross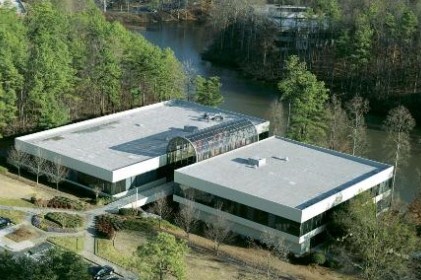 180 Technology Parkway is home to Recall, a data management firm in Norcross. This 70,000 square foot building sits on nearly 11 acres and a private lake. Construction services included: targeted repairs to curtain wall glazing, controlled access entry, pedestrian bridge canopy, pedestrian coatings, aluminum extrusions, joint sealants, rust remediation, and waterproofing.
Telx Atlanta - 56 Marietta Street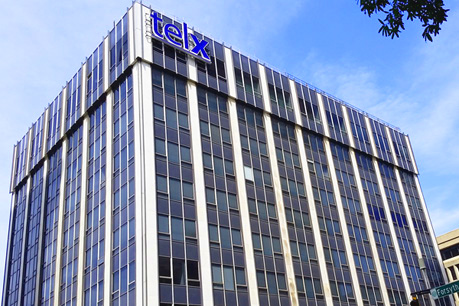 56 Marietta Street is located in downtown Atlanta near Phillips Arena / CNN and Centennial Olympic Park. The Telx Building is a 160,000 square foot state of the art data center and is one of the most premiere locations in the industry. Construction services included pre-construction / permitting, selective demolition, canopy replacement, aluminum extrusions, joint sealants, concrete slab reinforcement, epoxy injection and anchoring, structural steel installation, and commercial lighting all performed in a complex and vibrant urban environment.
Block Lofts - Atlanta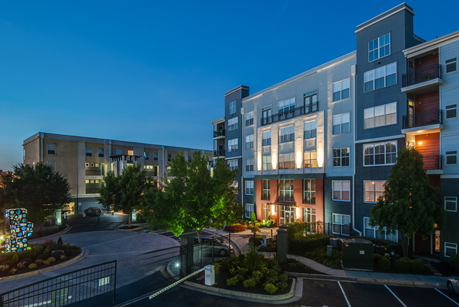 Block Lofts is a mixture of luxury apartments and condominiums located directly on the Atlanta Beltway in the neighborhoods of Poncey Highland and Old Fourth Ward. Construction services included: exploratory services, targeted repairs to masonry block wall system, through-wall flashing installation, aerial work platform access, wall enclosures, air vent installation, joint sealants, waterproofing, and exterior finishes.
Copyright © 2016